Table of Contents
Akshaya Tritiya, celebrated on April 22nd this year, is one of the most significant days in the Hindu calendar, observed by Hindus and Jains in the month of Vaishakha. On this day, people engage in charitable acts and new beginnings and make significant purchases.
The word "Akshaya" means "everlasting" or "never diminishing," and Tritiya means the "third stage of the moon," signifying the day's auspiciousness. Any new ventures initiated on Akshaya Tritiya will likely succeed and bring prosperity. Another popular tradition associated with the day is the purchase of gold and diamond jewellery, which is considered a fortunate investment.
Let's dive into the auspicious tradition of Akshaya Tritiya and make the day even more enchanting!
Here are 6 unique diamond and gold jewellery you must invest in during Akshaya Tritiya.
Why is Akshaya Tritiya an important festival for buying Diamond and Gold Jewellery?
Akshaya Tritiya, also known as Akha Teej, is an important festival in Indian culture. Buying gold and diamond jewellery on this day is believed to bring good luck, prosperity, and success. Apart from its spiritual significance, it is also considered a prudent investment opportunity to secure one's financial security and social prestige.
Gold, in particular, is a safe and inflation-proof asset that acts as a hedge against currency fluctuations. On the other hand, diamonds are symbols of luxury and wealth and are considered among the most precious gemstones.
Diamond and gold jewellery are classic pieces that will remain in style for a long time, making them a wise investment choice. Therefore, buying unmatched gold and diamond jewellery on Akshaya Tritiya is an excellent way to secure one's financial future and enjoy the aesthetic beauty of these timeless pieces.
6 Must-Have Unmatched Diamond and Gold Jewellery Pieces for Akshaya Tritiya
Diamond and Gold Jhumkas
Jhumkas are classic Indian jewellery pieces that can never go out of style. A diamond and gold jhumka can be designed in various styles, from simple to complex designs. The mix of diamonds and gold earrings adds a touch of glamour and elegance to the look.
Diamond and Gold Pendants 
Accentuate the neckline with a gold and diamond pendant. A versatile piece of jewellery that shall be passed down from generation to generation.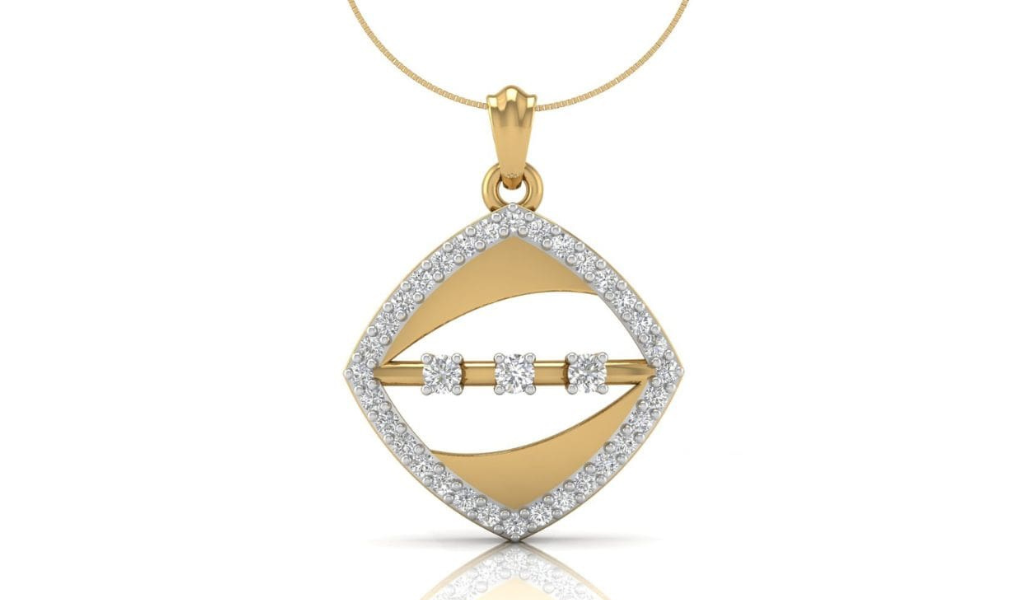 Gold & Diamond Rings
A diamond and gold cocktail ring is a perfect investment for those who love to make a statement. Whether choosing a solitaire diamond ring with a single diamond set in a simple gold band or a more elaborate design with multiple diamonds and intricate detailing, the choices are many!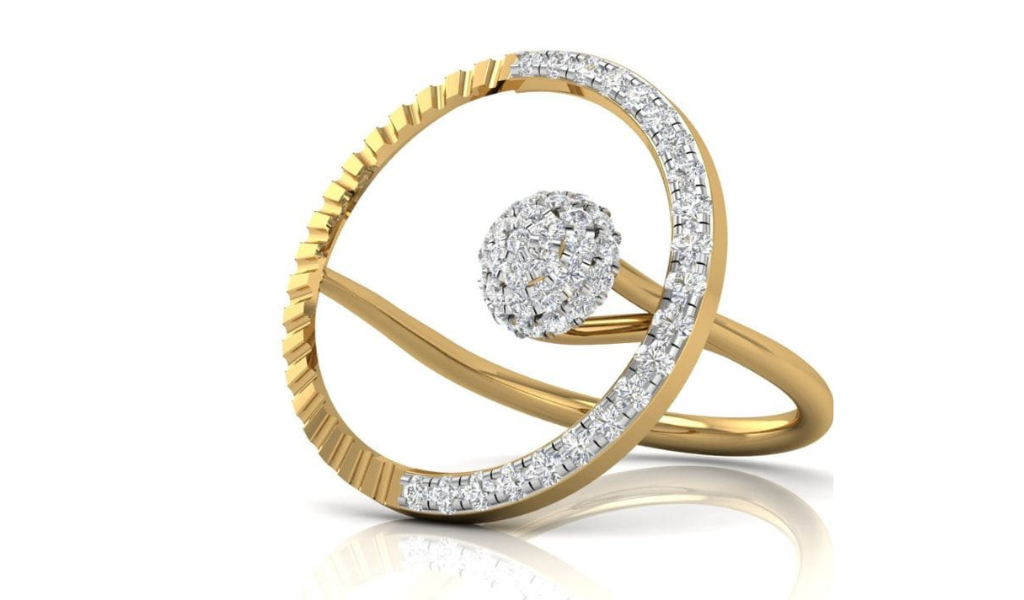 Gold Bangles 
A set of gold bangles is a classic piece of jewellery worn with traditional or modern outfits. Opt for a design with convoluted detailing, such as filigree work or stone embellishments, to add elegance.
Diamond and Gold Bracelets
A diamond and gold bracelet is essential in any jewellery collection. It can be designed with a mix of diamonds and gold links or intricate gold work. The bracelet can be worn alone or paired with other bracelets to create a stacked look.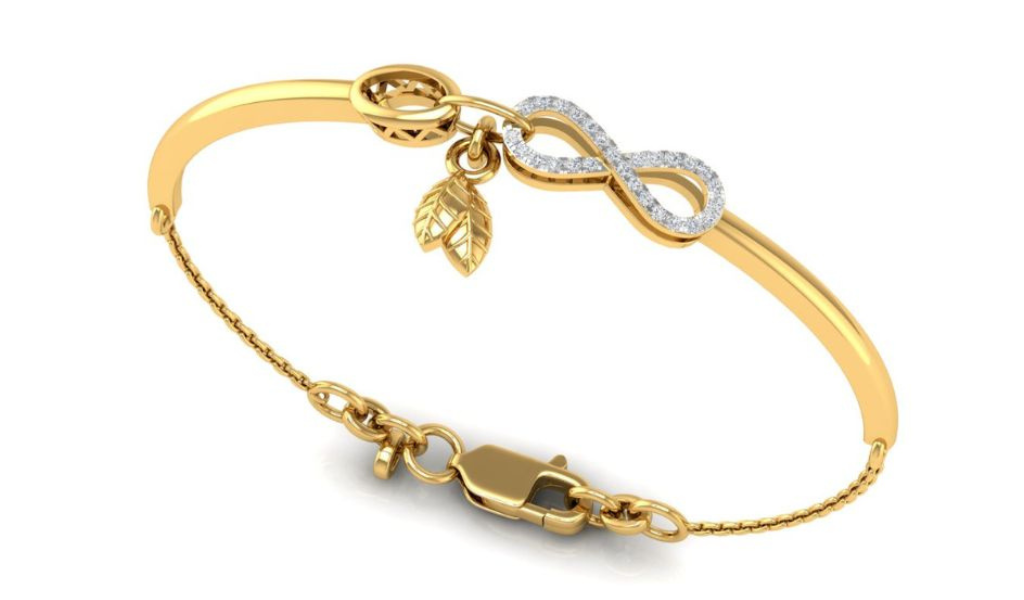 Gold Mangalsutra
Beautifully crafted gold mangalsutra, perfect for Akshaya Tritiya celebrations. The mangalsutra is made with high-quality gold and adorned with stunning details. Mangalsutra acts as a symbol of love and commitment. An eternal piece of jewellery that will be cherished for years to come.
The unmatched gold and diamond jewellery blend creates a stunning and unforgettable look, perfect for Akshaya Tritiya. The six versatile and sophisticated pieces to choose from, Zevaraati, the custom jewellery designer in India, offers personalized designs that will make you shine bright like a diamond. Invest in these exclusive Indian diamond jewellery designs and add a touch of elegance and refinement to your collection.
Zevaraati is delighted to announce a special, exclusive golden offer for its valued customers on the occasion of Akshaya Tritiya. On the purchase of exquisite jewellery, receive 1gm of pure gold coin as a special gift!*
This offer is truly unmissable as it is exclusively for Zevaraati's valued customers as a token of appreciation for their continued support. It's a chance to own exceptional diamond and gold jewellery, make a wise investment, and also add a precious gold coin to your collection.
This Akshaya Tritiya, make a style statement that is investment-worthy! Make the auspicious day of Akshaya Tritiya count by buying these 6 unique diamond & gold jewellery from Zevaraati. Explore the unmatched designs today!
*Terms and conditions applied.